Six Main Alternatives to the Hemingway App For Content Marketers
Most aspiring writers and content creators already know about Hemingway. And its versatile interface that helps good writers become great writers. What you might not know is that there are plenty of other apps out there with similar functionality but other valuable features.
No matter how good you might think your writing is, there is always room for improvement. The following six applications and services are good alternatives or additions to the functionality of Hemingway that can be had free or cheap. Use any or all of the following to create a robust suite of beta reading and editing tools that can help make your content stand out among competing blogs and websites.
EssayPro
Much more than just an app. EssayPro is a full-service academic and content-driven writing service that provides much more than standard copywriting services. Their completely free blog is one of the best resources available for writers looking to improve their craft. They also offer proofreading, editing, and writing services for blogs, technical documents, and long-form marketing content. If you want to visit this essay writing service, then you can do it here.
Ludwig
Ludwig is a powerful linguistic search engine that analyzes any text and suggests the best words and phrases with deference to contextual clues and existing language usage. The app helps writers turn their good ideas into great reads. This is excellent news for your audience and your SEO efforts.
The Ludwig app offers several useful features including Reliable, contextually relevant English examples and translations and side-by-side comparisons of relevant phrases with reliable, accurate examples. It is a veritable storehouse of useful writing examples bloggers and web authors can use to enhance their messaging.
Manuskript
The Manuskript app is an open-source tool for both hobbyist and professional writers. It includes an outline generator, character management, and plot development tools and a unique distraction-free mode that helps the writer stay on-task.
The simple user interface helps organize thoughts and notes into logical hierarchies that the writer can then arrange according to content needs. It also allows the writer to set and monitor word count limits with customizable word count goals that only unlock the editor when the count is reached.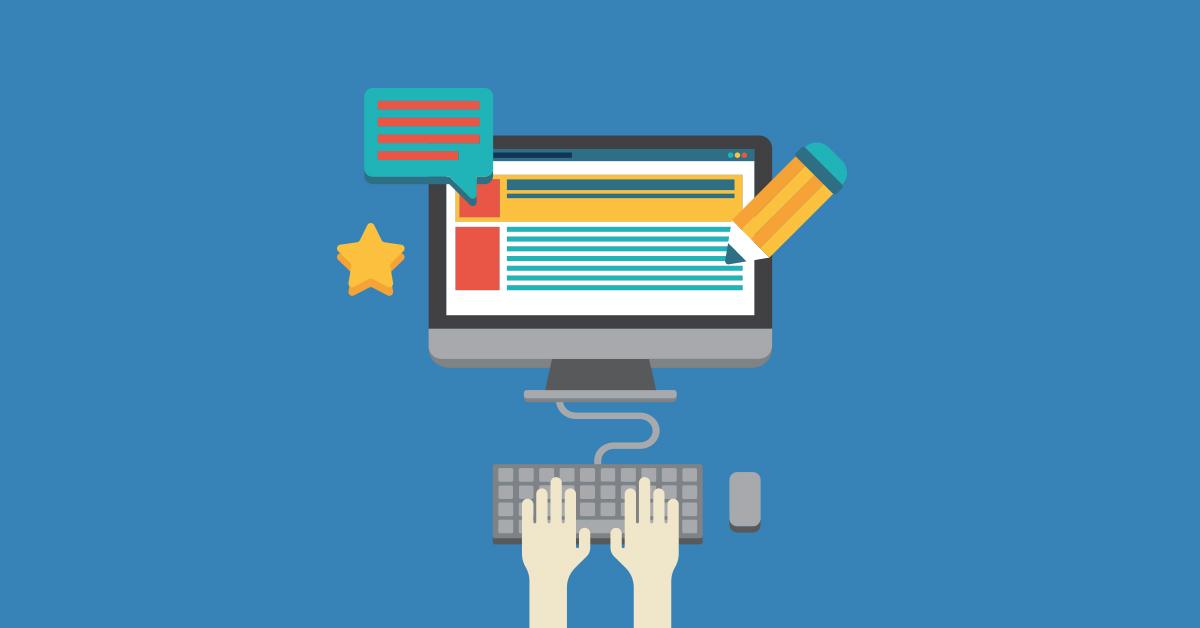 Bibisco
Bibisco is also free and open source software tool for writers. While the interface is designed primarily for novel writers, it is also an excellent app for content marketers who specialize in long-form content like white papers, long-form sales letters, and ebooks. It helps the writer organize by chapter, scene, or segment and even manages revisions and exports documents in a variety of formats. It also helps coordinate character development.
This app is a real plus for marketers who utilize storytelling as a marketing instrument. Long-form sales content, video sales letter (VSL) scripts and even entire autoresponder series can be loaded into Bibisco to check for inconsistencies. It can flag and suggest fixes for problems in the narrative to ensure proper continuity between messages.
Editsuarus
Writers looking for a powerful tool for improving both creative and technical writing will appreciate the simple, direct, and easy-to-use interface at Edisaurus. This is a free, web-based utility just like Hemingway. But it can be easily added to and integrated with any smartphone.
The app highlights and suggests fixes for common grammatical problems that detract from the messaging, specifically:
Unnecessary Adverbs
Filler words and clichés
Commonly misused words
Lexical illusions (unintentionally repeated words)
Passive voice
Pronoun errors
Quoll Writer
The simple user interface for Quoll Writer is another app that helps writers organize and keep track of storylines. Long-form sales letters and autoresponder email series are just two examples of areas. In which this app can help writers improve their crafts. It features a customizable idea board that allows the writer to track and organize their ideas. Import existing documents or use the app to write, critique, and edit on the fly.
All of the above apps serve as great tools to improve all kinds of writing. Even more, they make great teaching tools. That help writers start spotting more common problems and coming up with fixes on their own. You are likely to discover fewer errors in your writing over time if you use these apps, and others like them, with consistency.
Fahim is Founder of Technoxyz and a passionate blogger. He loves new Gadgets and Tools. He generally covers Tech Tricks, Gadget Reviews etc in his posts. Beside this, He also works as an SEO Analyst at Technoxyz.